Jay Shetty Certification School is an official member of the Association for Coaching (AC) at AACT level. As a part of the regulated coaching industry we abide by the Global Code of Ethics for Coaches and Mentors.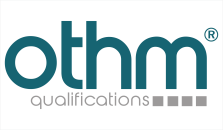 Everything you need to know about applying
to the Jay Shetty Certification School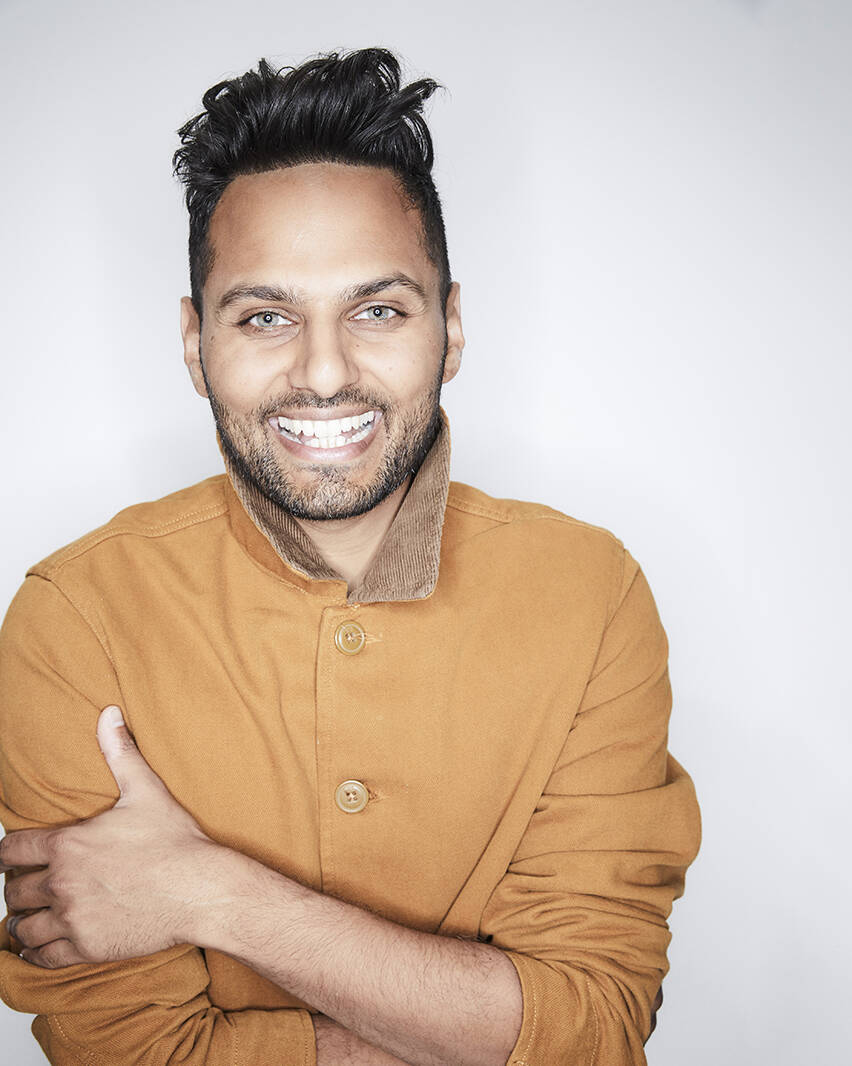 Jay Shetty Certification school is accredited by the Association for Coaching and recognized by higher education. Alumni are eligible for a top-up Master's Degree progression with selected Top 30 UK Universities.
Everything you need to know about applying to the Jay Shetty Certification School